Editing Files
Log into your Aclaimant account.
From your dashboard, navigate to the Incidents tab.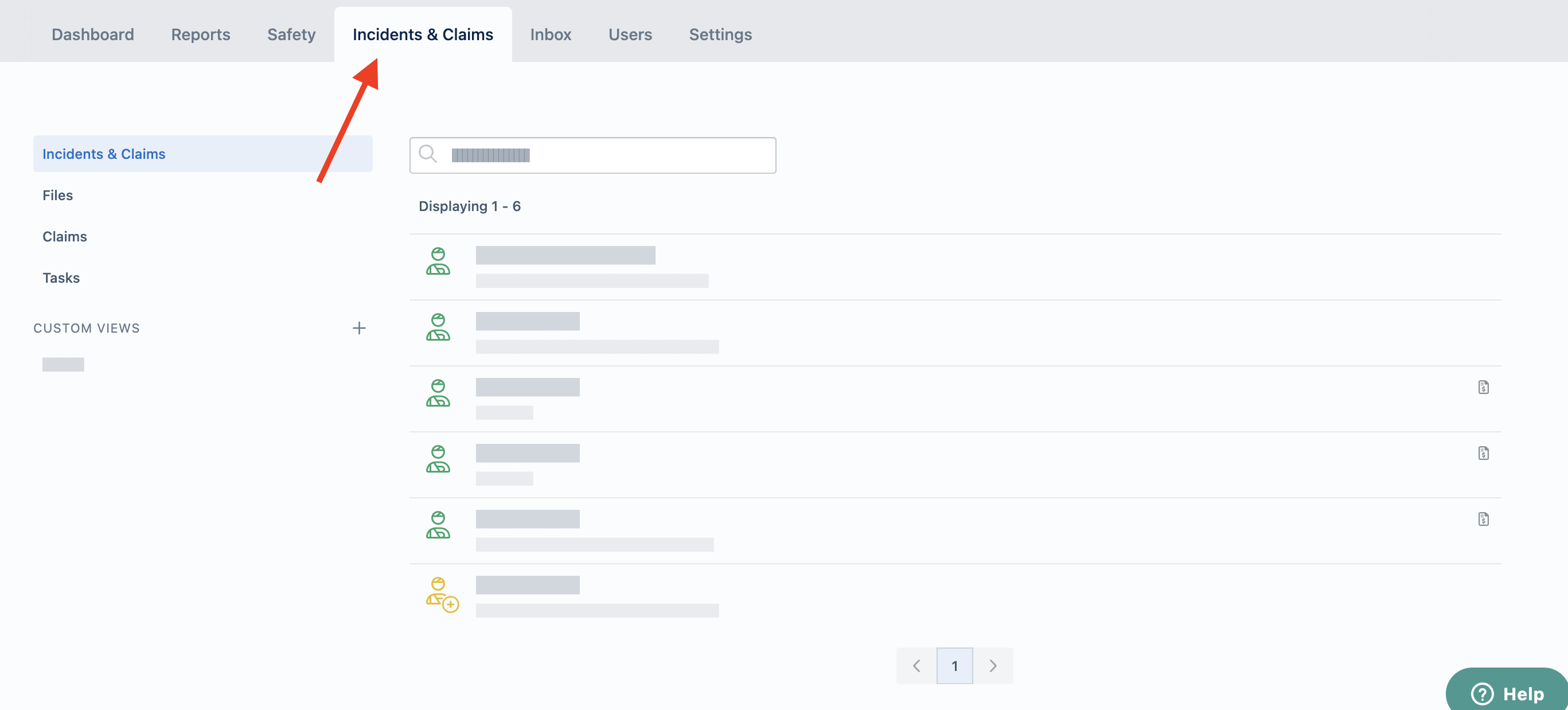 3. From the incidents tab, select the Files sub-tab.

4. Find the file that needs to be edited.
5. Select the incident link from the right hand panel.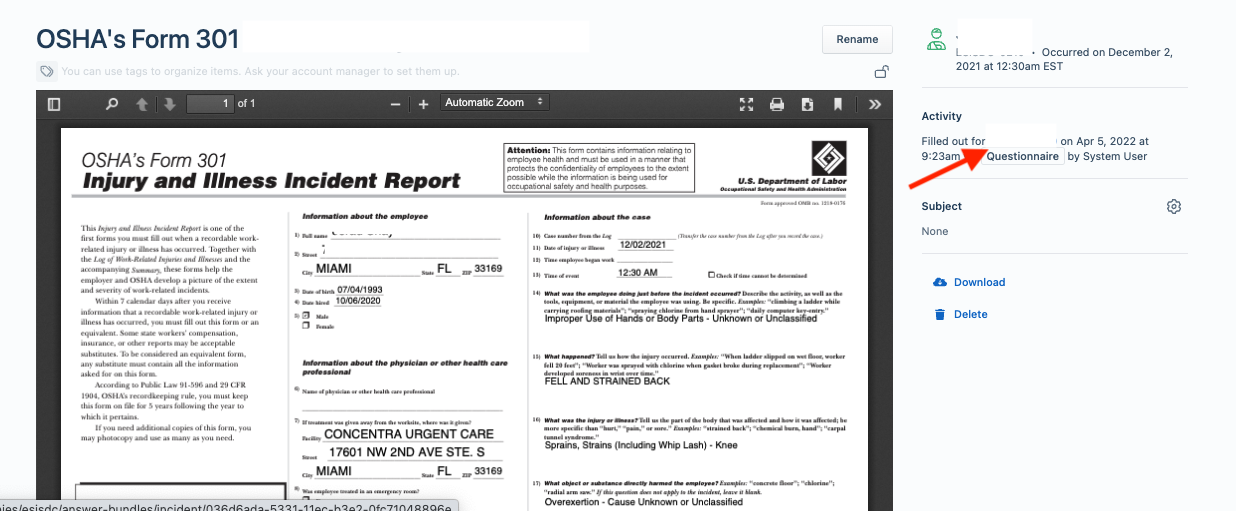 6. Select edit from the top right of the Incident pane.

7. Edit the necessary information.
8. Select Save & Exit when done editing.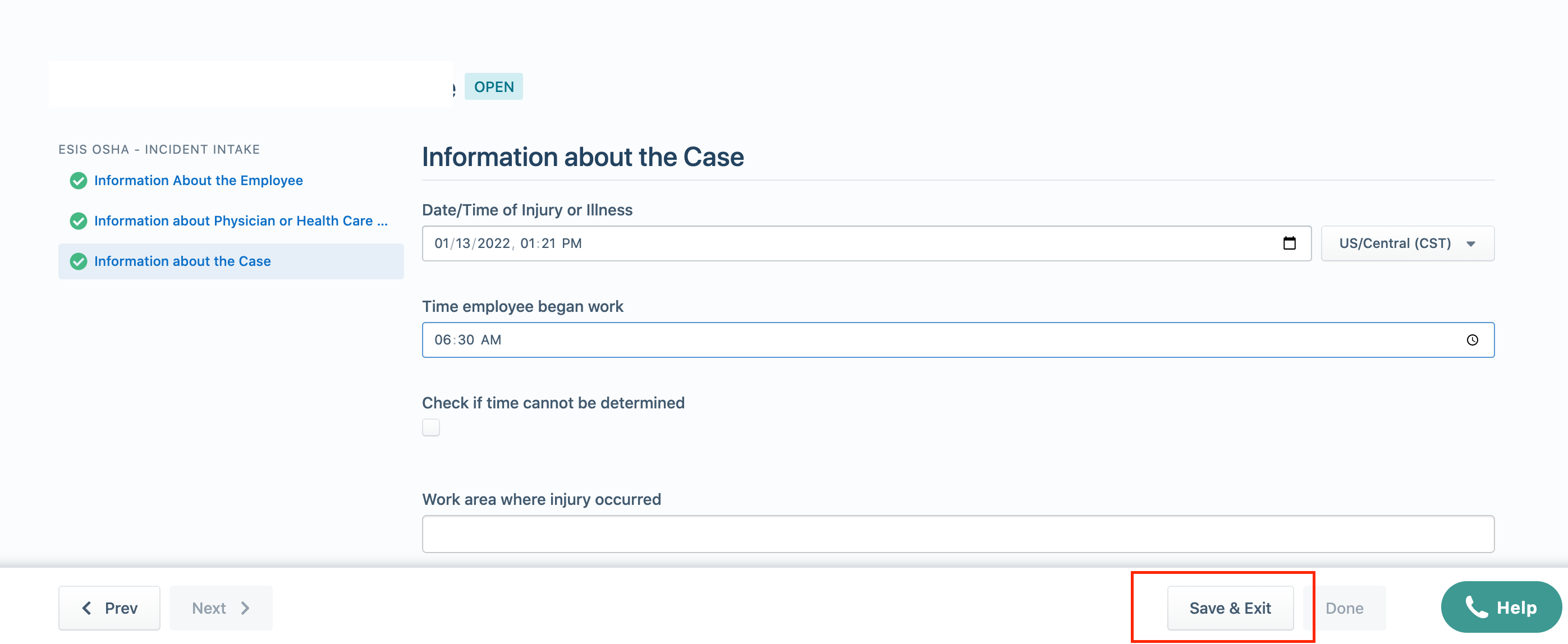 9. Generate a new file from the files tab to ensure your data is updated on the file.